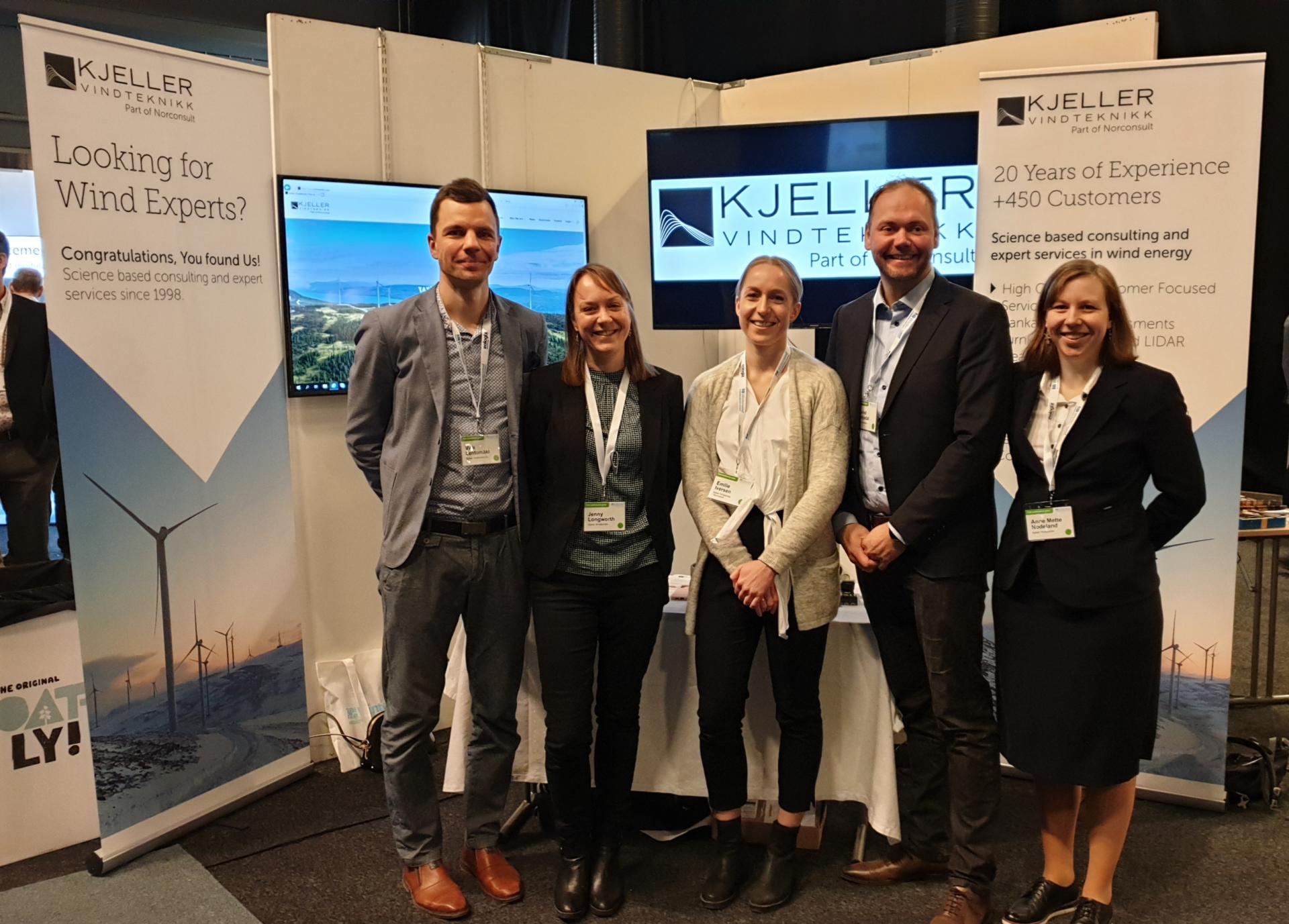 Welcome and meet us at our exhibition stand at WinterWind 2020 conference in Åre, Sweden! We are also strongly present with 6 oral presentations and Kjeller's staff is co-chairing 5 sessions. Please come and listen to our presentations on latest results and research...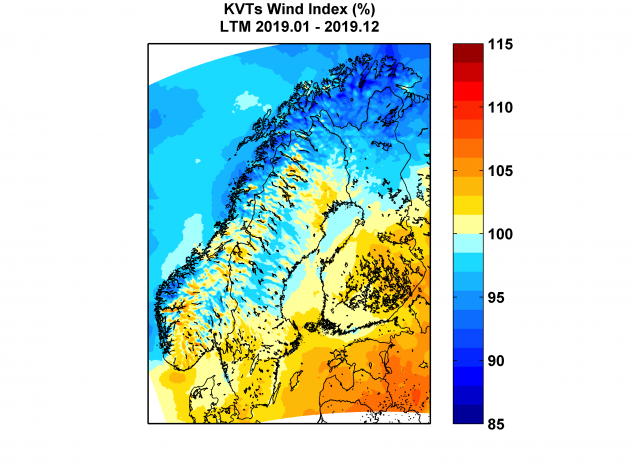 The picture shows the wind index for the Nordic region for 2019. Blue color shows where the average wind speed was lower than normal and red color indicates that wind was higher than normal. We see that there are large variations in wind conditions between and within...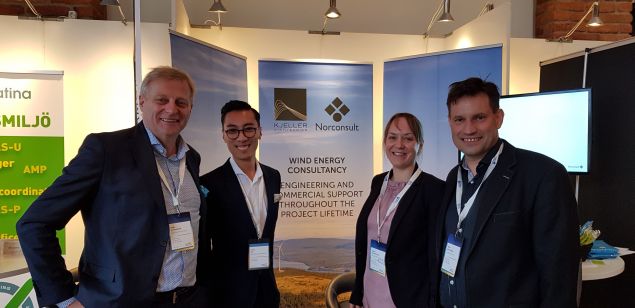 Meet us at the wind conference Wind 2019! The conference is at The Brewery (Müchenbryggeriet) in Stockholm, October 23-24th. You will find us at stand 38. Feel free to come visit us and our new MD, Jenny Longworth!