For both projects, the work provided by Kjeller Vindteknikk includes meteorological simulations, wake effect analysis and energy production estimates.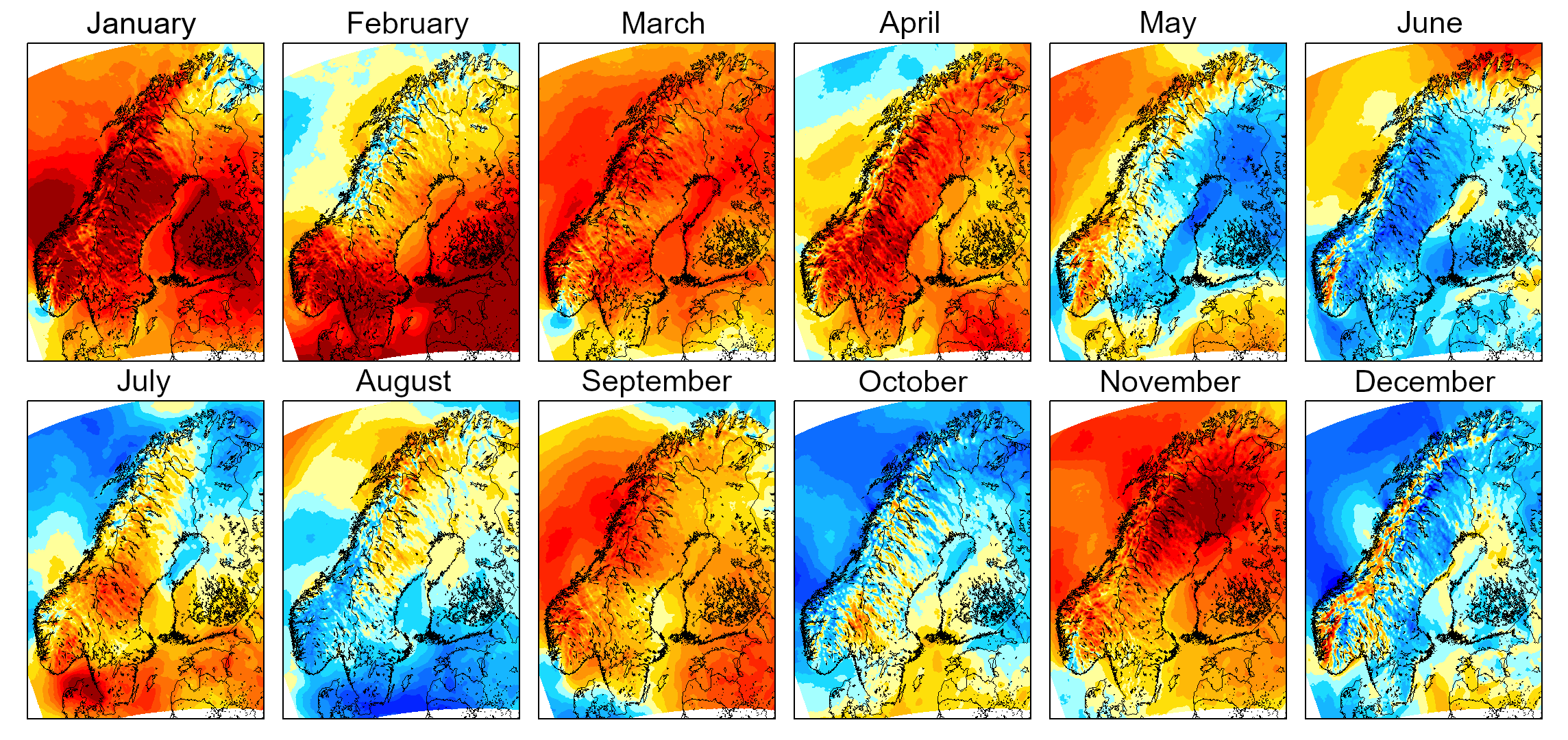 The year of 2020 was different and extraordinary in many ways. While we humans were busy looking after ourselves and our communities, nature and weather kept moving through the four seasons. Looking back, it can be seen in our Nordic 12-month wind index that the year...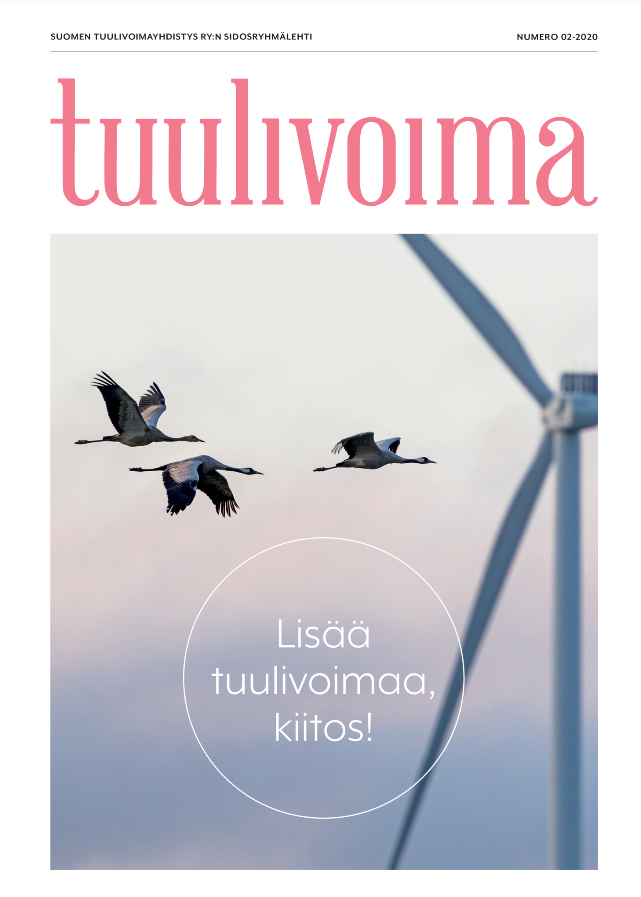 The Finnish Wind Power Association (FWPA) has written a long special article about Kjeller's cost on uncertainty collaborative research results in the latest Tuulivoima magazine 2/2020. The full article is available in Finnish here:...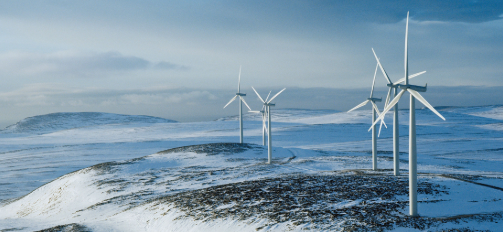 Developing wind farms since early 2000 Wind power is one of the fastest growing energy sources in the world. Statkraft has developed onshore wind power for around 20 years and is the leading producer in Northern Europe. In 2020, Statkraft owns more than 20 wind farms...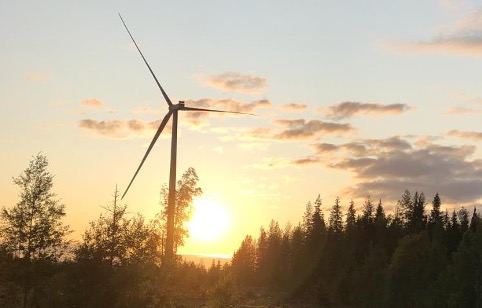 A big player Tuuliwatti Oy develops and builds modern industrial onshore wind farms. The company is Finland's leading wind power producer and operator with more than a decade of experience in the industry. In 2019, Tuuliwatti produced about 20 % of the country's wind...