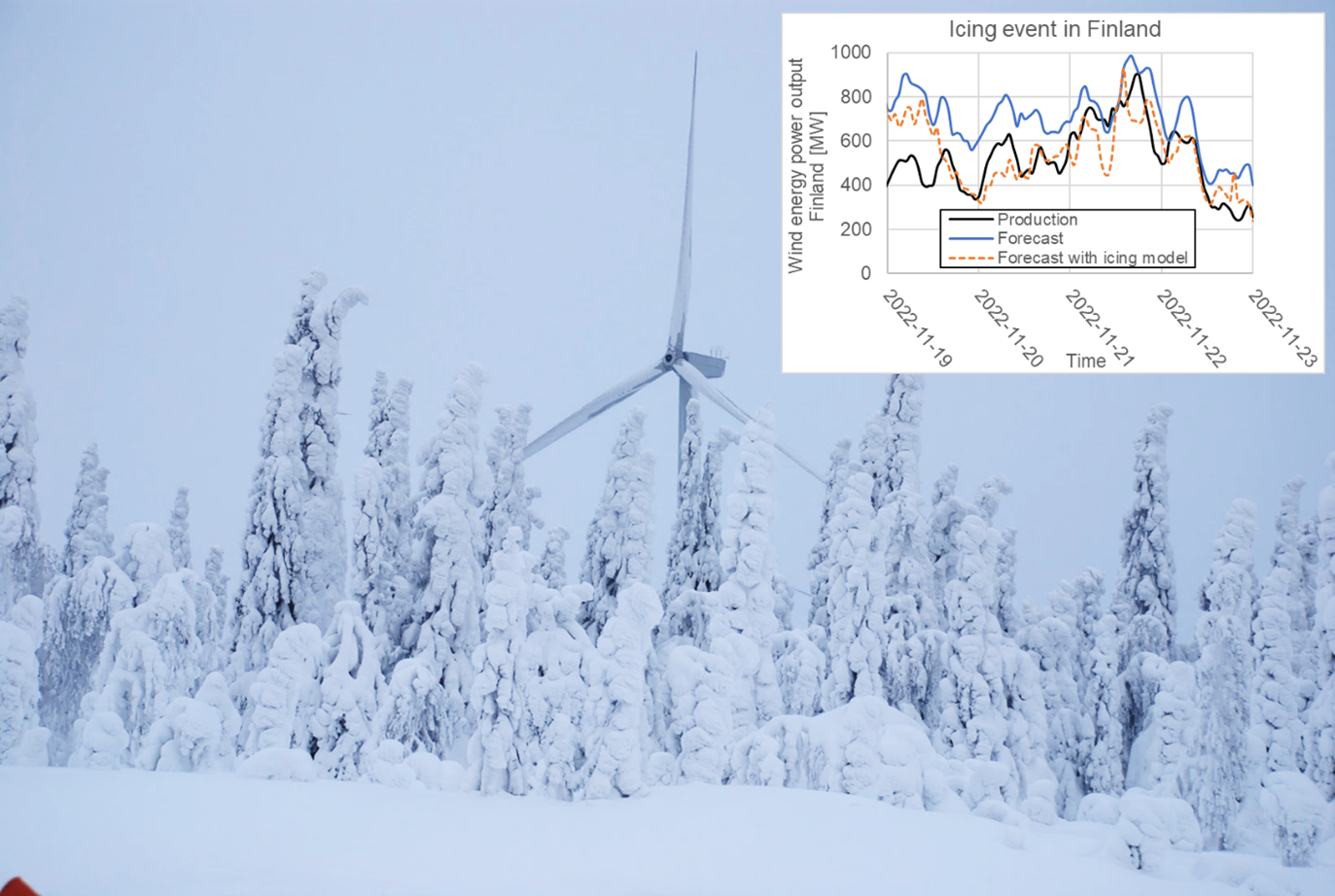 Ice build-up on wind turbine blades and resulting production losses is a phenomenon that happens every winter in the Nordics: sometimes more and sometimes less. Icing losses have been reported on the news in Finland frequently in November and December 2022. For this...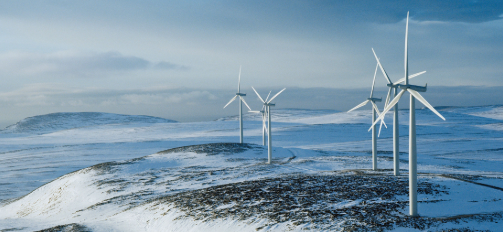 Developing wind farms since early 2000 Wind power is one of the fastest growing energy sources in the world. Statkraft has developed onshore wind power for around 20 years and is the leading producer in Northern Europe. In 2020, Statkraft owns more than 20 wind farms...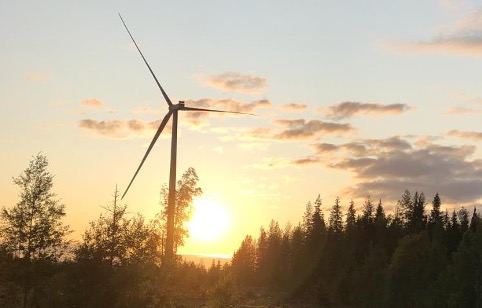 A big player Tuuliwatti Oy develops and builds modern industrial onshore wind farms. The company is Finland's leading wind power producer and operator with more than a decade of experience in the industry. In 2019, Tuuliwatti produced about 20 % of the country's wind...