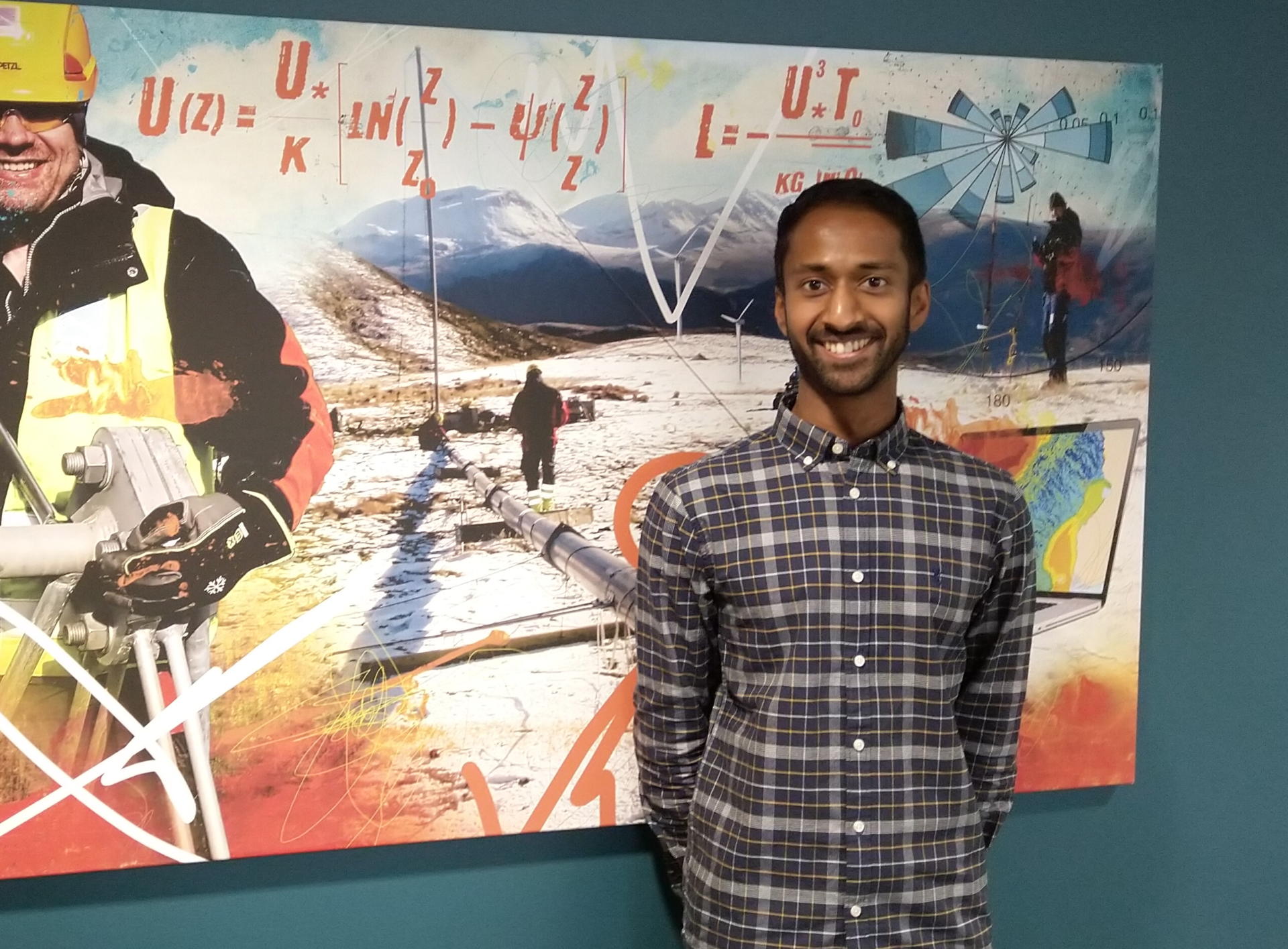 We are very happy to welcome our new colleague, Agsagan Ragunathan to the Kjeller Vindteknikk and Norconsult team! Agsagan Ragunathan just recently finished his master's in mechanical engineering with specialization in Energy and CFD. He will be working in the...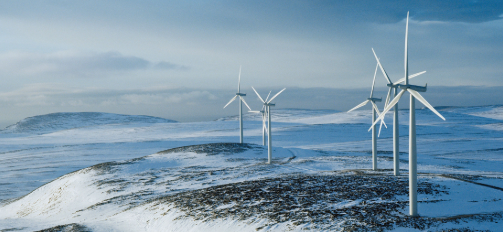 Developing wind farms since early 2000 Wind power is one of the fastest growing energy sources in the world. Statkraft has developed onshore wind power for around 20 years and is the leading producer in Northern Europe. In 2020, Statkraft owns more than 20 wind farms...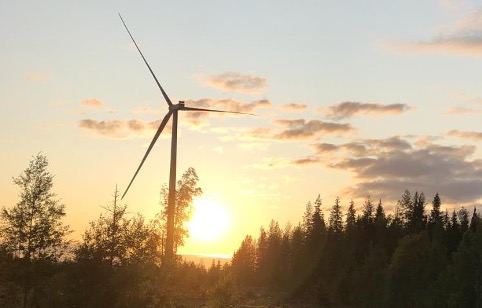 A big player Tuuliwatti Oy develops and builds modern industrial onshore wind farms. The company is Finland's leading wind power producer and operator with more than a decade of experience in the industry. In 2019, Tuuliwatti produced about 20 % of the country's wind...