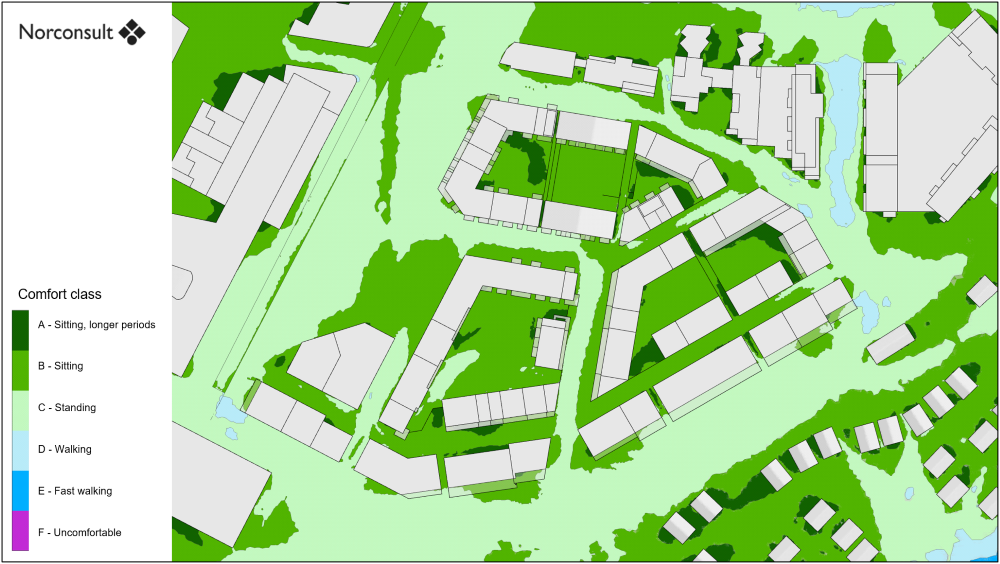 Buildings may have a large impact on the local wind in urban areas and the way it is experienced by people. Facades can lead wind from up high down to street level as well as accelerate it around building corners, causing high wind speeds and undesired turbulence....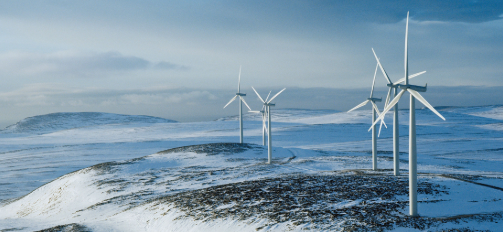 Developing wind farms since early 2000 Wind power is one of the fastest growing energy sources in the world. Statkraft has developed onshore wind power for around 20 years and is the leading producer in Northern Europe. In 2020, Statkraft owns more than 20 wind farms...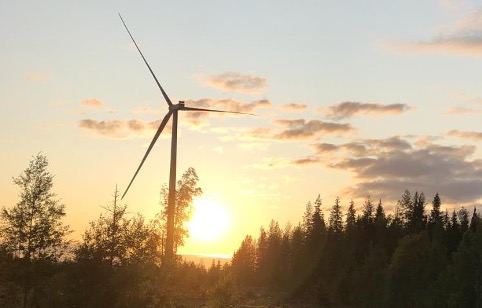 A big player Tuuliwatti Oy develops and builds modern industrial onshore wind farms. The company is Finland's leading wind power producer and operator with more than a decade of experience in the industry. In 2019, Tuuliwatti produced about 20 % of the country's wind...