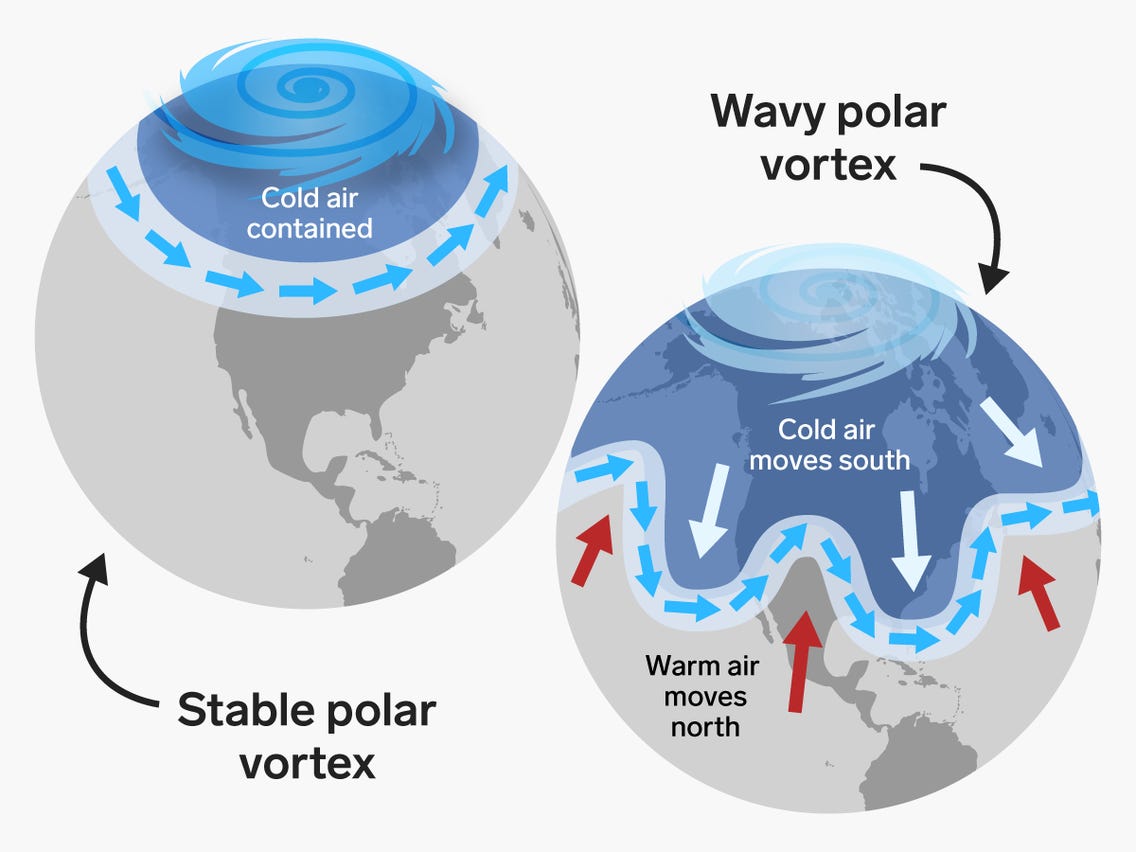 Large parts of Canada, and US have experienced very low temperatures this year. This is caused by the collapse of the normally uniform Polar Vortex which is well explained in below 2-min YouTube video. Similarly the Nordics have experienced cold weather fronts due to...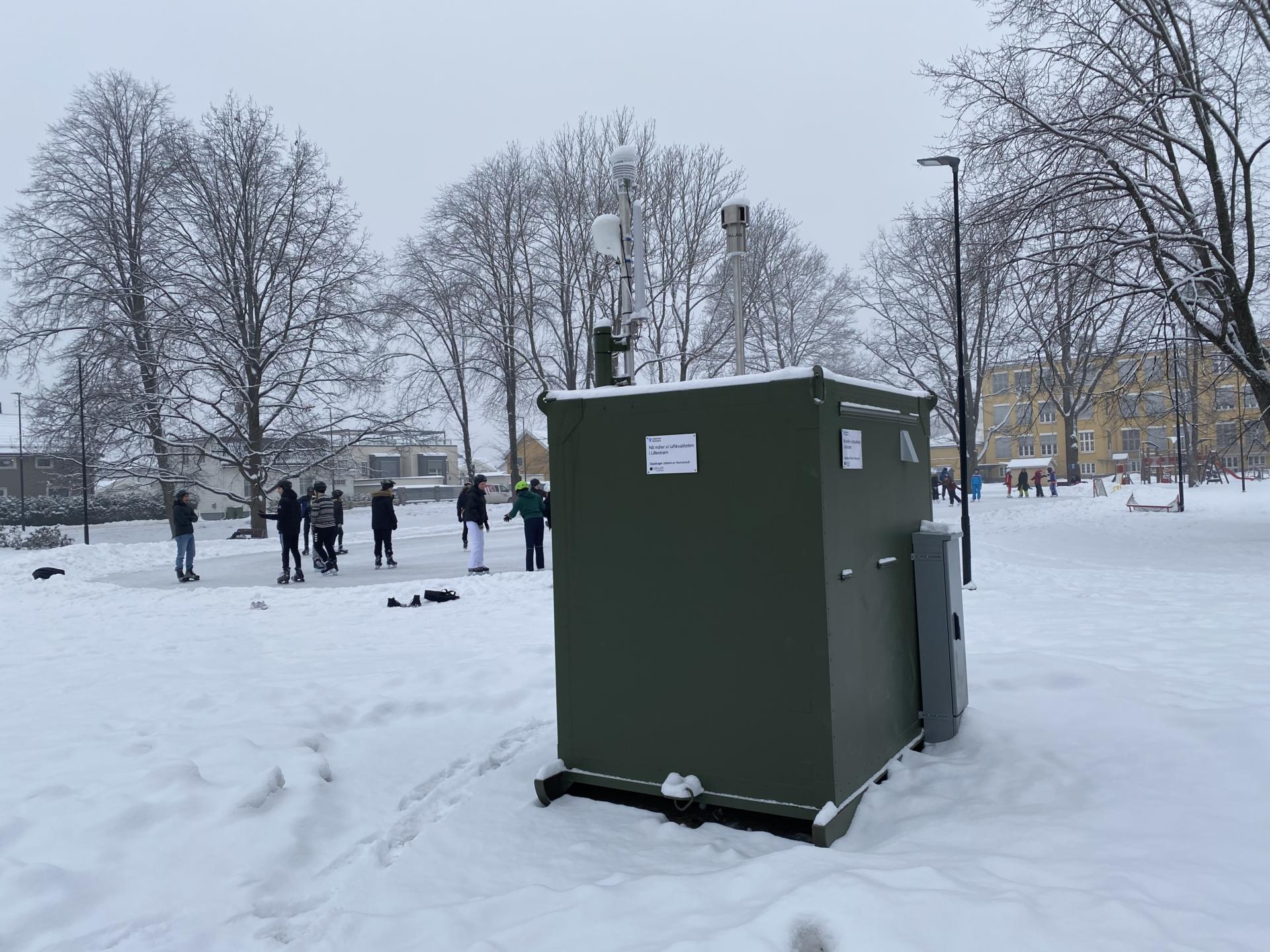 Kjeller Vindteknikk (KVT) recently installed its first air quality measurement station in Vollaparken, in the heart of Lillestrøm, not far from our head office. The station is performing operative measurements of nitrogen oxides and particles.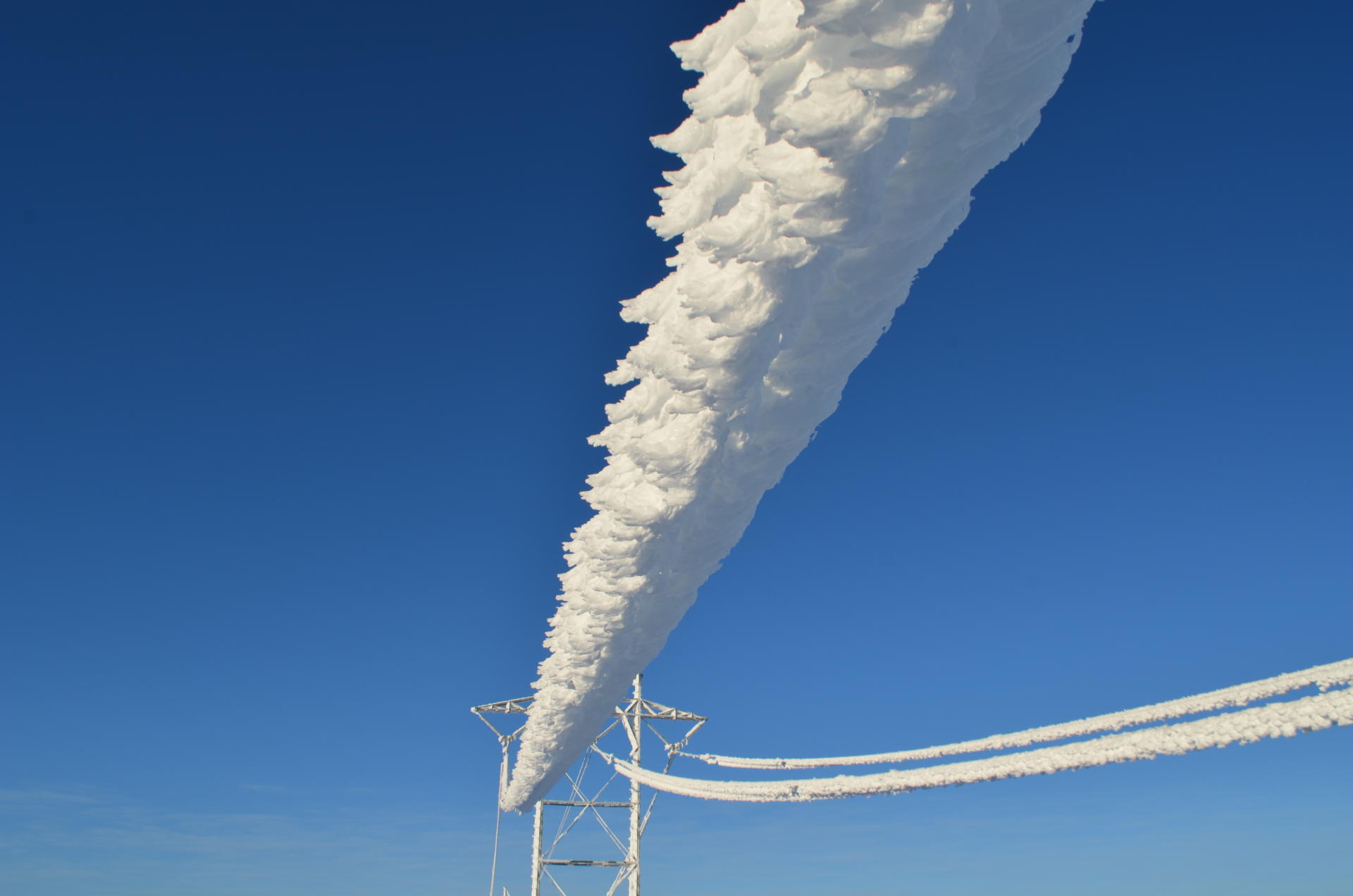 The Icebox project where Kjeller is one of the key participants has been featured in an online article in the Norwegian technical magazine "Teknisk Ukeblad". The full article may be read here (in Norwegian):...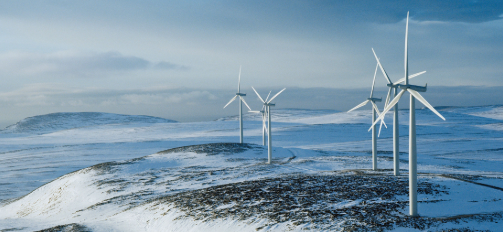 Developing wind farms since early 2000 Wind power is one of the fastest growing energy sources in the world. Statkraft has developed onshore wind power for around 20 years and is the leading producer in Northern Europe. In 2020, Statkraft owns more than 20 wind farms...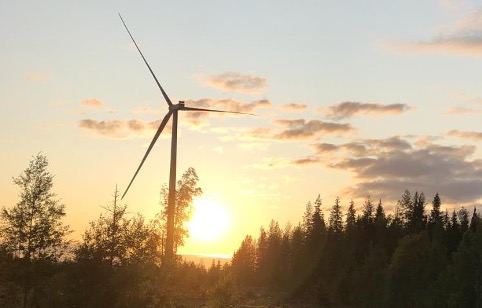 A big player Tuuliwatti Oy develops and builds modern industrial onshore wind farms. The company is Finland's leading wind power producer and operator with more than a decade of experience in the industry. In 2019, Tuuliwatti produced about 20 % of the country's wind...