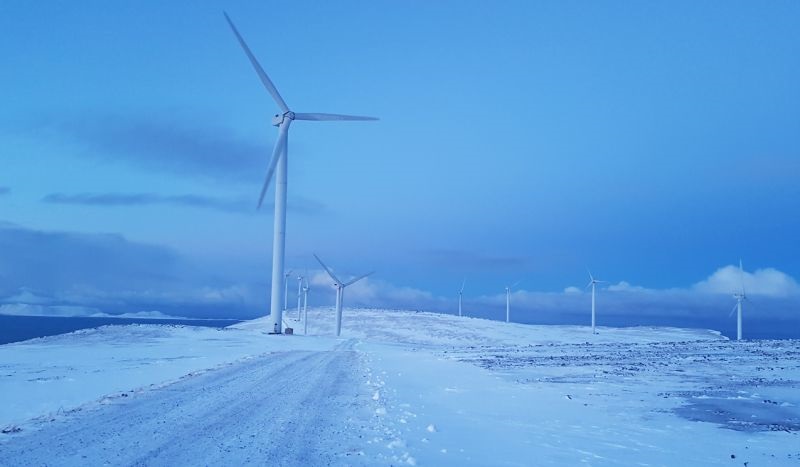 We are hosting an interesting webinar related to how the risk for ice throw can be estimated and considered when planning your wind farm project, your overhead lines or towers. Our experts will also be discussing possible mitigation measures that can be applied to...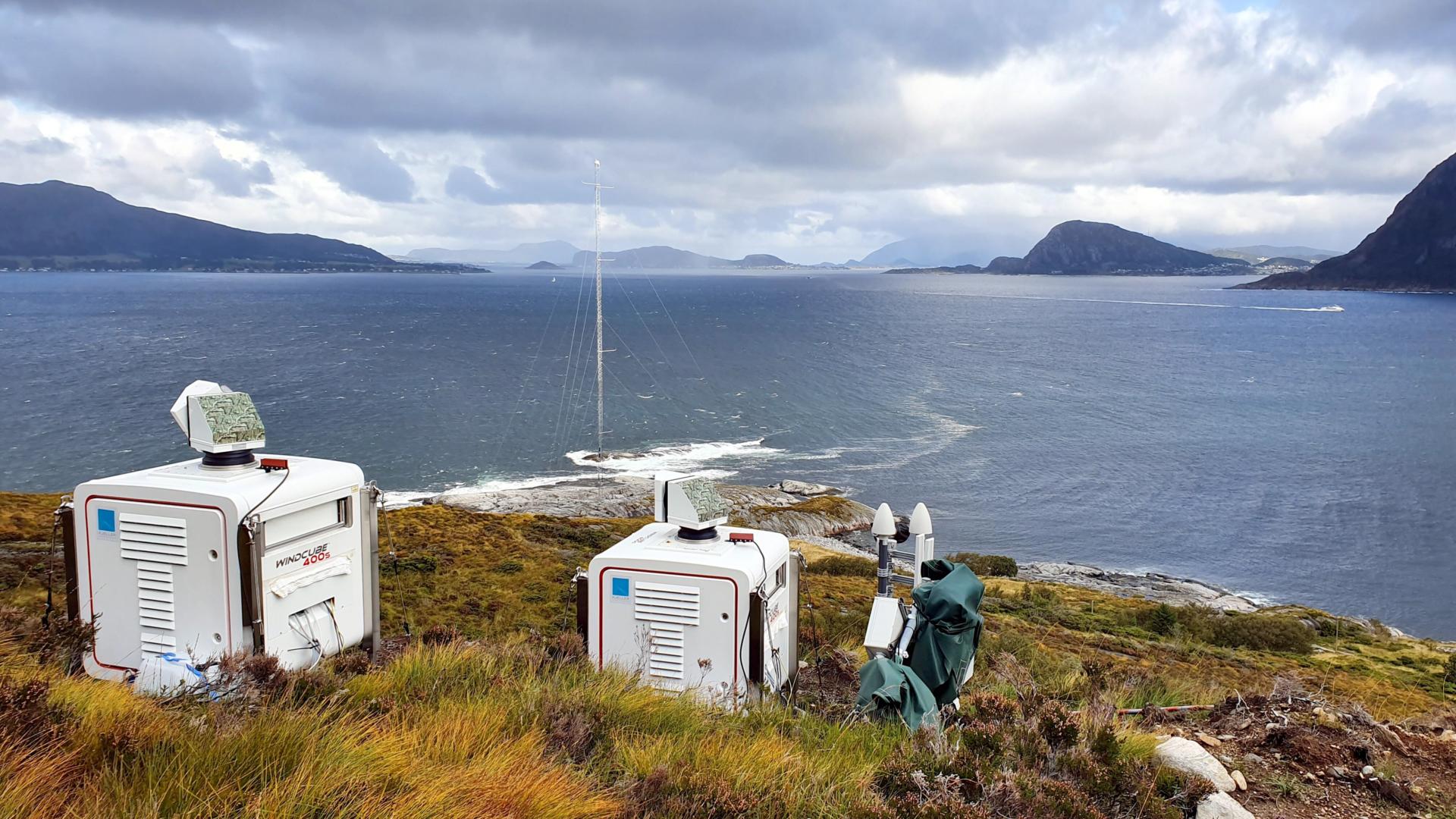 We are proud that the Norwegian technical magazine "Teknisk Ukeblad" has written an interesting article about Kjeller Vindteknikk's measurements in Sulafjorden. The full article may be read here (in Norwegian):...
Adviser – Resource Analyst, Civ.ing/M.Sc/Ph.D or similar. Please send your application before 10th September. Your tasks could involve, but are not limited to…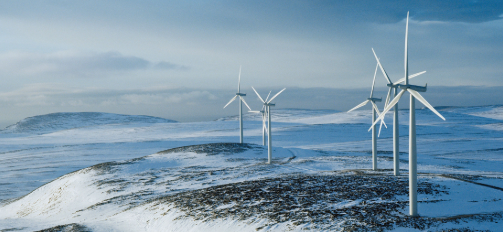 Developing wind farms since early 2000 Wind power is one of the fastest growing energy sources in the world. Statkraft has developed onshore wind power for around 20 years and is the leading producer in Northern Europe. In 2020, Statkraft owns more than 20 wind farms...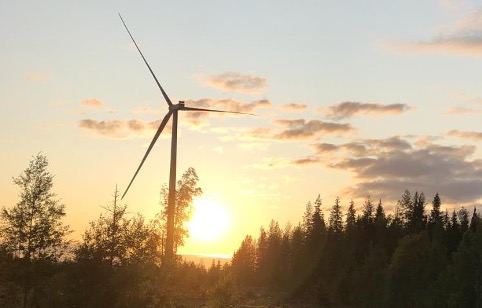 A big player Tuuliwatti Oy develops and builds modern industrial onshore wind farms. The company is Finland's leading wind power producer and operator with more than a decade of experience in the industry. In 2019, Tuuliwatti produced about 20 % of the country's wind...