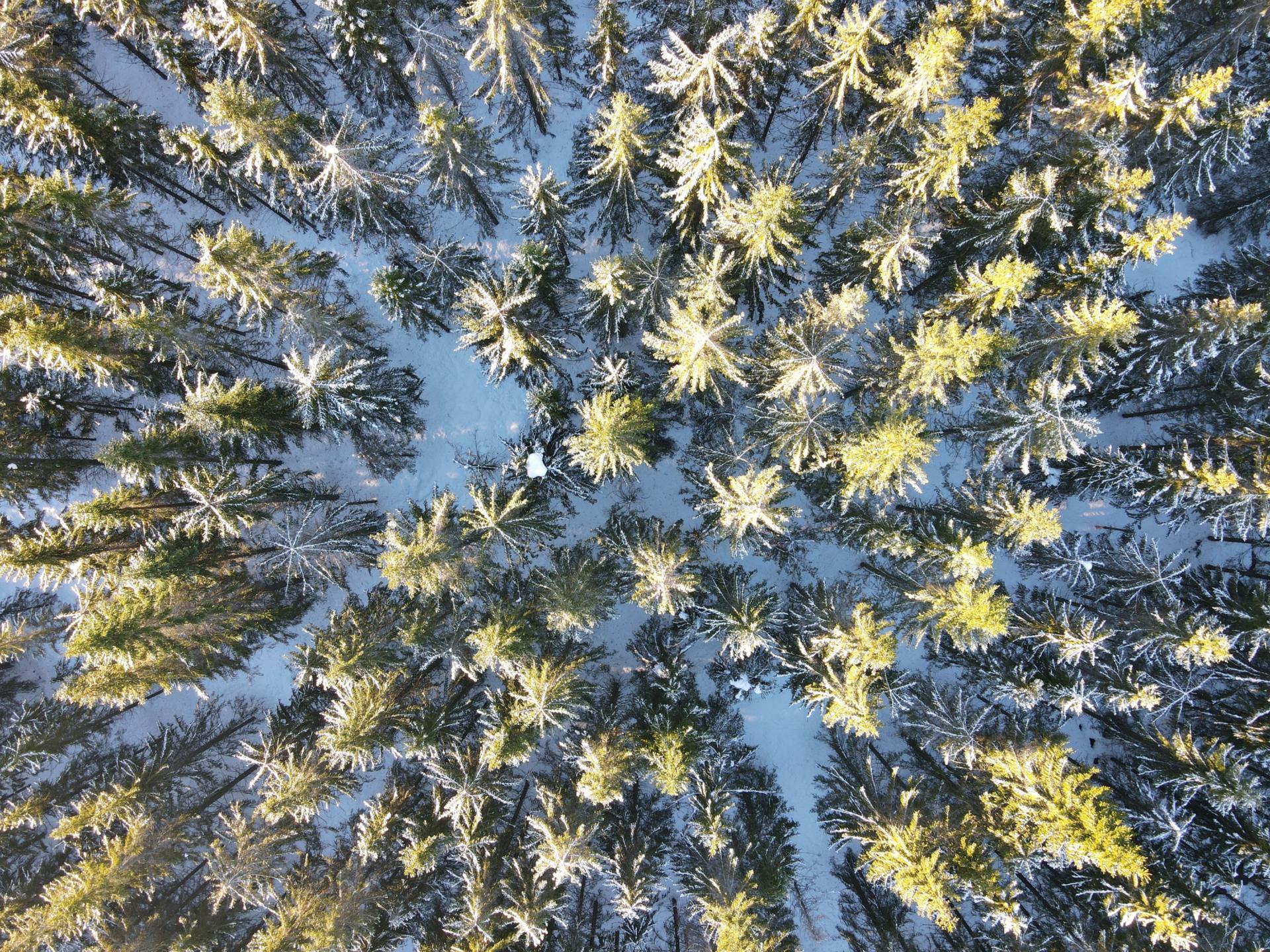 The research project MARCSMAN studies the relation between climate changes and forest damages from several angles. Kjeller Vindteknikk's contribution is to create computer simulations describing how climate change influences the local weather.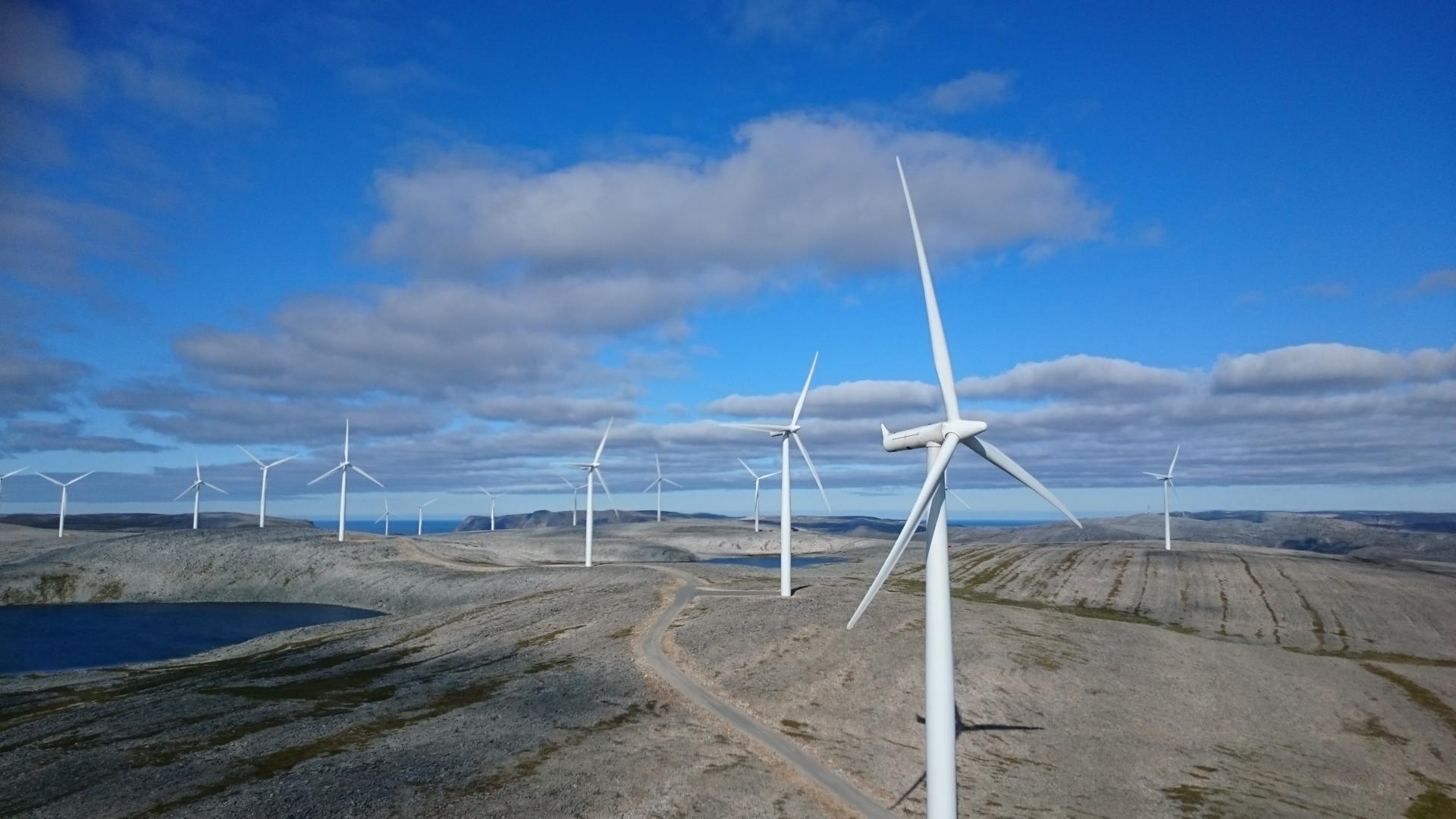 Tuesday 1st of June at 13:00, Kjeller Vindteknikk (Norconsult) will organize a new webinar regarding wind farm data analysis. This time, the focus will be on SCADA data from operational wind farms.
Like many other conferences recently, WinterWind conference was held online during this week gathering the global cold climate wind energy community together again. As usual it was great! A very well organised,  informative conference. We had the privilege to present...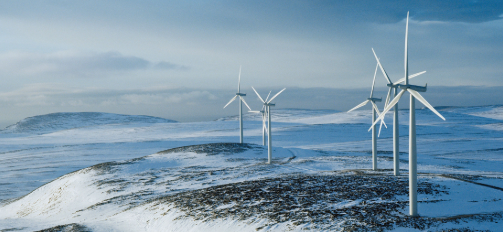 Developing wind farms since early 2000 Wind power is one of the fastest growing energy sources in the world. Statkraft has developed onshore wind power for around 20 years and is the leading producer in Northern Europe. In 2020, Statkraft owns more than 20 wind farms...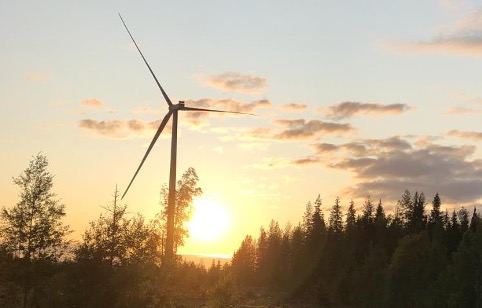 A big player Tuuliwatti Oy develops and builds modern industrial onshore wind farms. The company is Finland's leading wind power producer and operator with more than a decade of experience in the industry. In 2019, Tuuliwatti produced about 20 % of the country's wind...