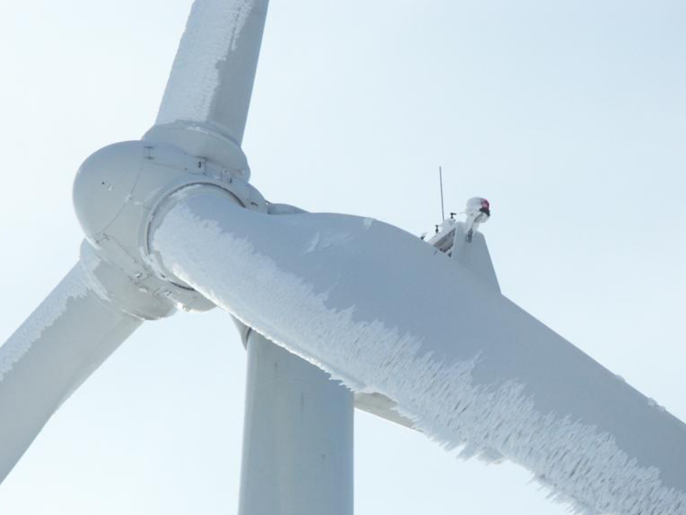 A new state-of-the-art forecasting system, IceRiskForecast 2.0, has been developed within an public funded R&D project at Kjeller Vindteknikk. IceRiskForecast 2.0 provides the users with insight into the current and upcoming icing events and allows them to make optimal decisions to manage the risk of ice throw and ice fall.
We are very pleased to introduce you to our new Managing Director for Kjeller Vindteknikk AB, Kjeller Vindteknikk's company in Sweden. Andreas Johansson started 1st of November. Andreas brings a background from various leading wind power related roles during his...

Anne Mette Nodeland represents Kjeller Vindteknikk in Germany at the Spreewindtage conference. Tomorrow at 15.30 she will hold a presentation about how to calculate and manage the risk of ice throw, including a peek at some of our newest developments. You can find her...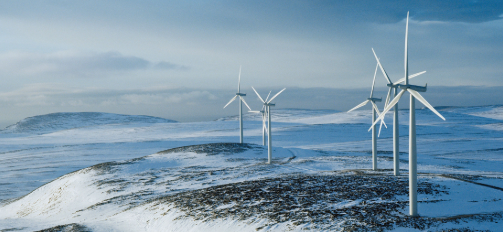 Developing wind farms since early 2000 Wind power is one of the fastest growing energy sources in the world. Statkraft has developed onshore wind power for around 20 years and is the leading producer in Northern Europe. In 2020, Statkraft owns more than 20 wind farms...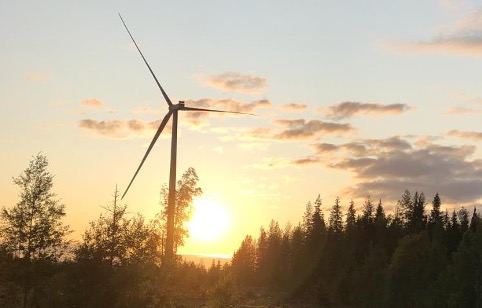 A big player Tuuliwatti Oy develops and builds modern industrial onshore wind farms. The company is Finland's leading wind power producer and operator with more than a decade of experience in the industry. In 2019, Tuuliwatti produced about 20 % of the country's wind...