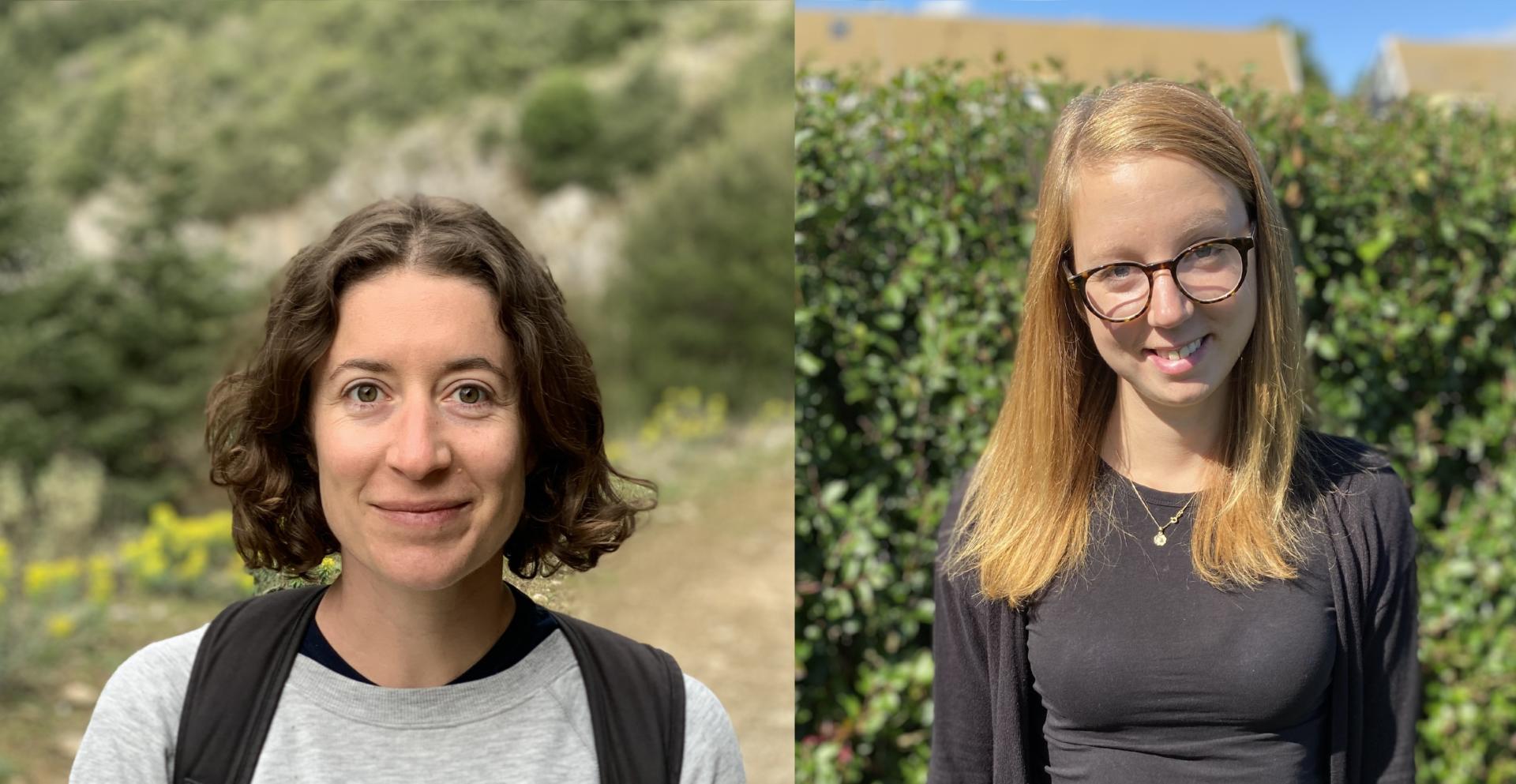 We are very pleased to introduce you to our two new colleagues, Elektra Kleusberg (left) and Jennie Molinder (right), who joined the Kjeller Vindteknikk team this spring! Jennie has a PhD in meteorology from the university of Uppsala where she worked with modelling...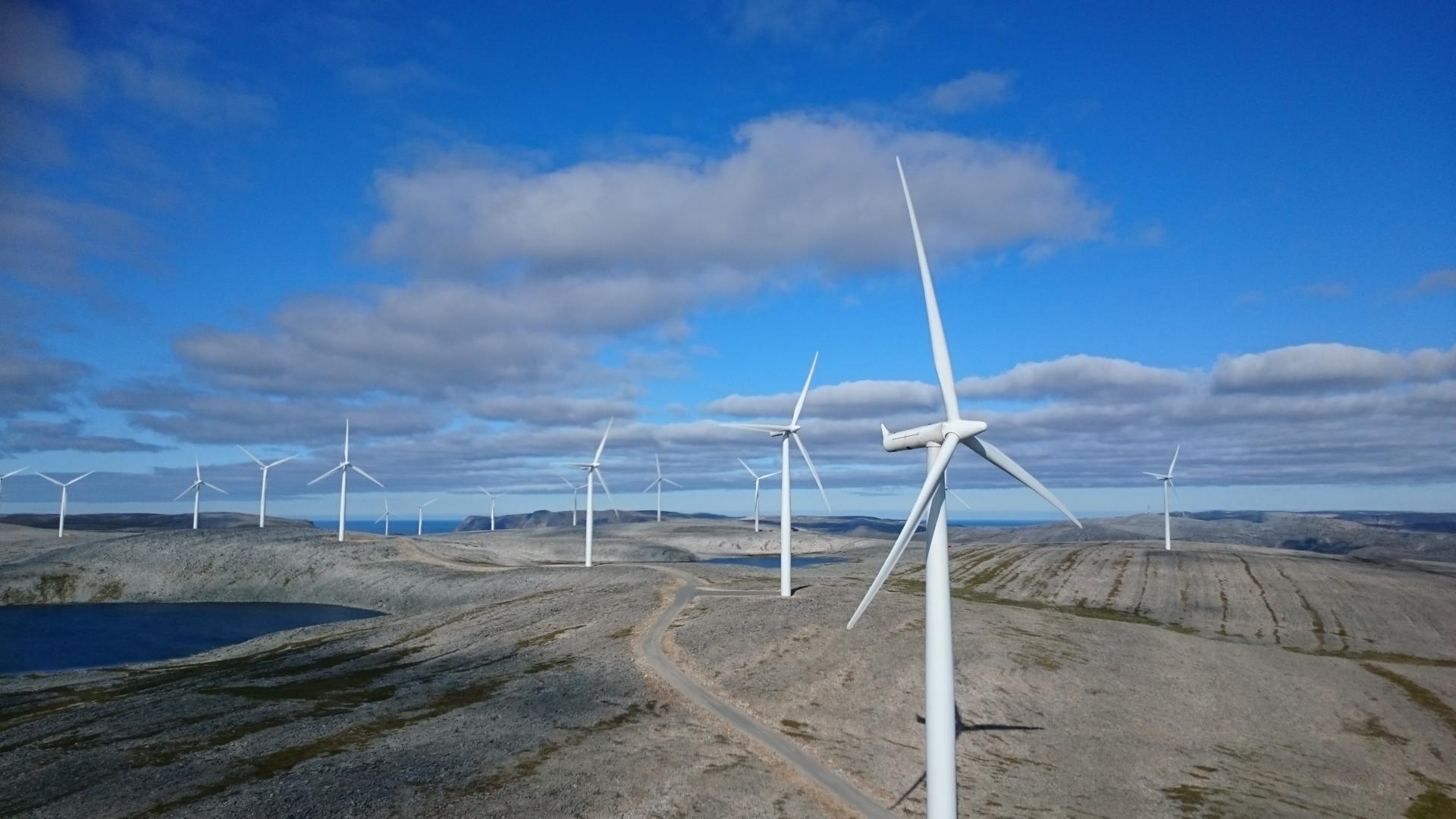 Wednesday 22nd of September at 13:00, Kjeller Vindteknikk (Norconsult) will organize a new webinar regarding wind farm data analysis. This time, the focus will be on SCADA data from operational wind farms.
We are presenting our latest & coolest  #windenergy results at @WindEurope Technology Workshop during 8-10th of September.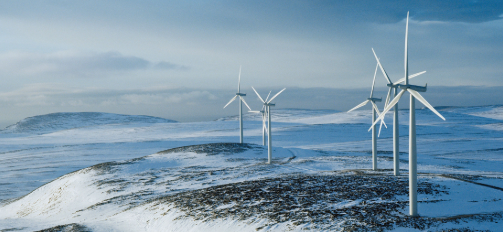 Developing wind farms since early 2000 Wind power is one of the fastest growing energy sources in the world. Statkraft has developed onshore wind power for around 20 years and is the leading producer in Northern Europe. In 2020, Statkraft owns more than 20 wind farms...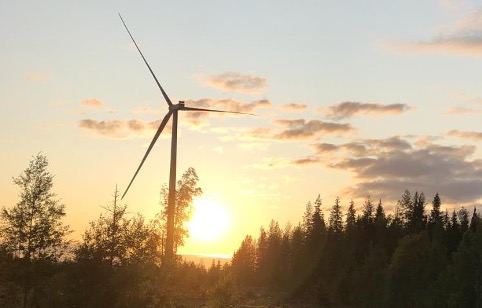 A big player Tuuliwatti Oy develops and builds modern industrial onshore wind farms. The company is Finland's leading wind power producer and operator with more than a decade of experience in the industry. In 2019, Tuuliwatti produced about 20 % of the country's wind...