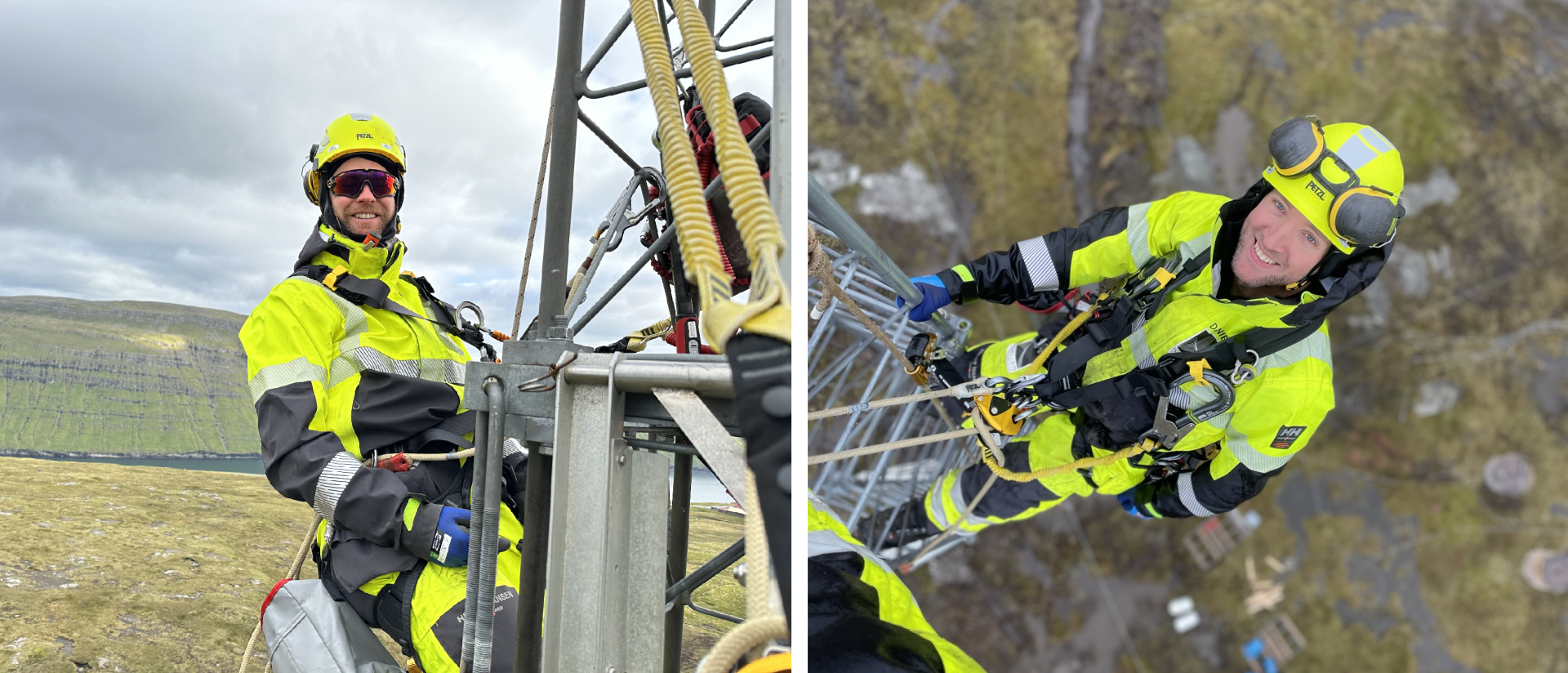 Last month, we got 2 new employees in our Norwegian measurement department: Bjørn Christian and Daniel!
Bjørn Christian has previously worked at KVT and we are happy for his return after a couple of years in a different industrial sector. Daniel has a broad experience as an electrical engineer and will be a strong contribution to the team.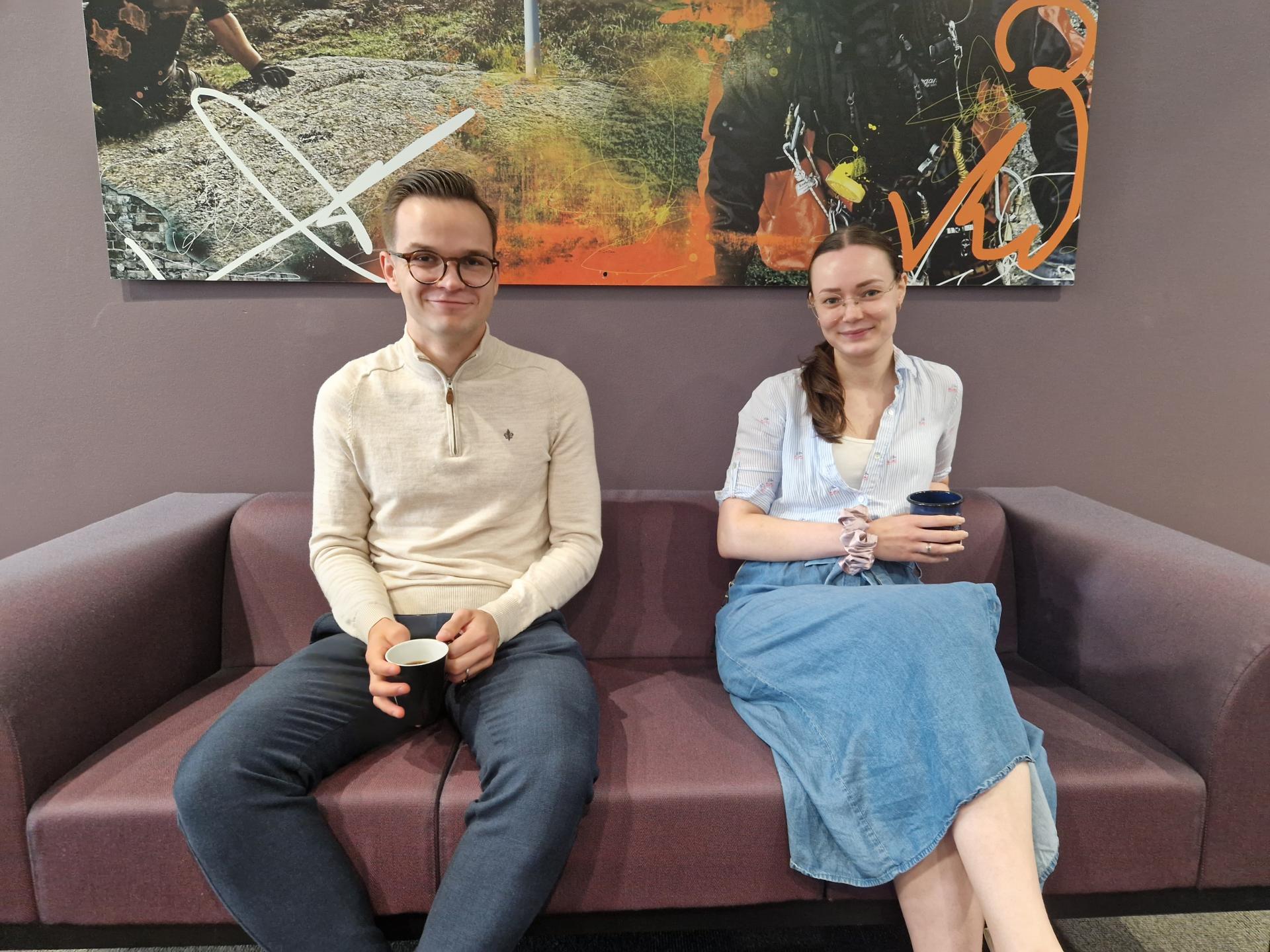 We are very pleased to introduce you to our two new colleagues, Bendik and Mina Elise, who have joined the Kjeller Vindteknikk team in early August. Bendik finished his master in Energy and Environment at NTNU in Trondheim earlier this year, where he looked at the...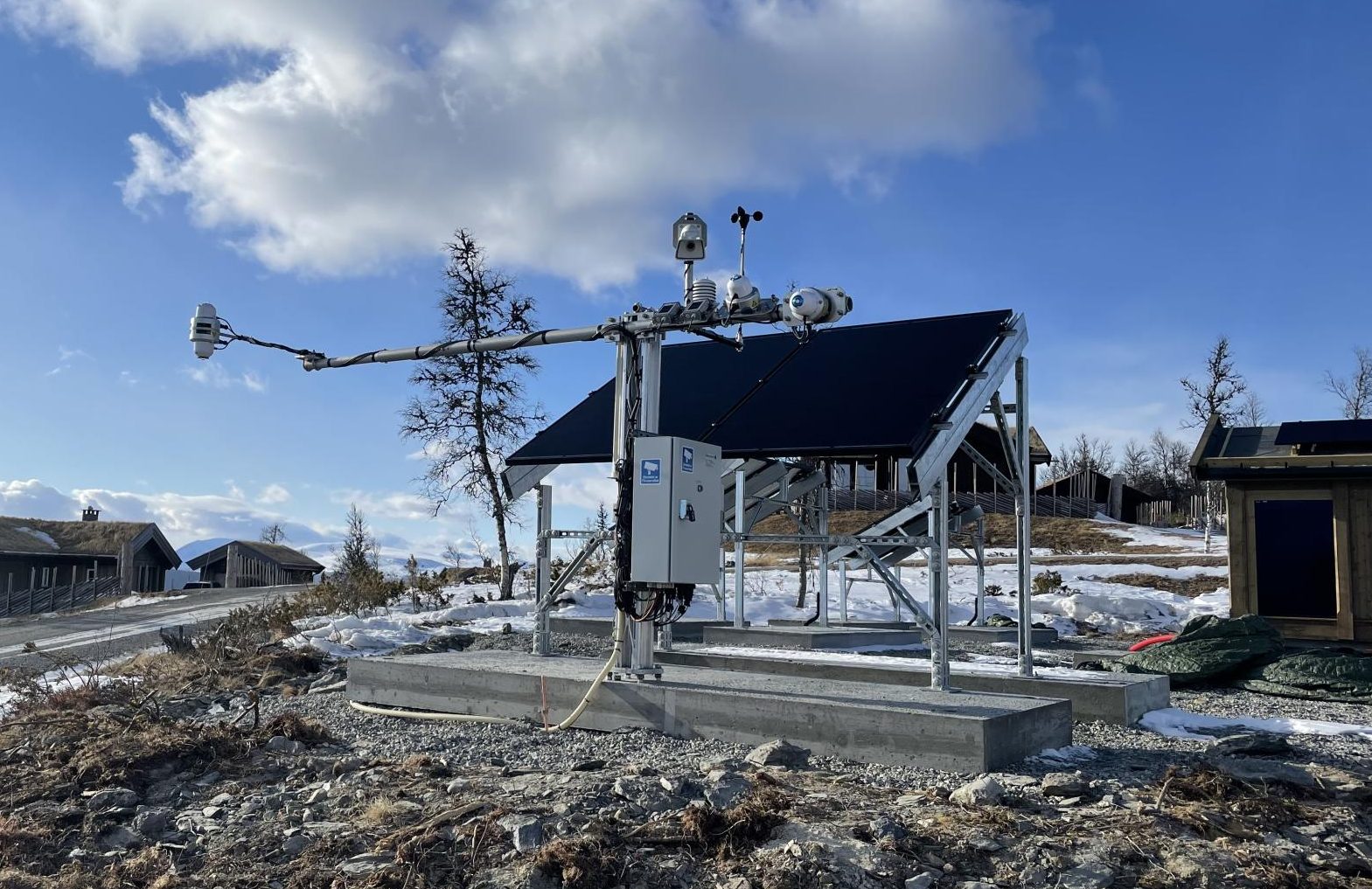 For the next year, we will conduct a R&D project to understand solar energy production in winter climates.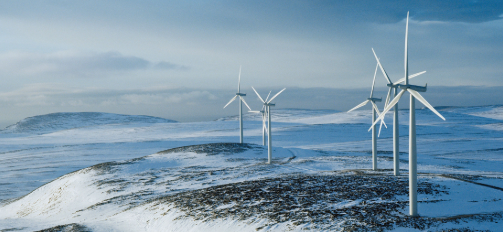 Developing wind farms since early 2000 Wind power is one of the fastest growing energy sources in the world. Statkraft has developed onshore wind power for around 20 years and is the leading producer in Northern Europe. In 2020, Statkraft owns more than 20 wind farms...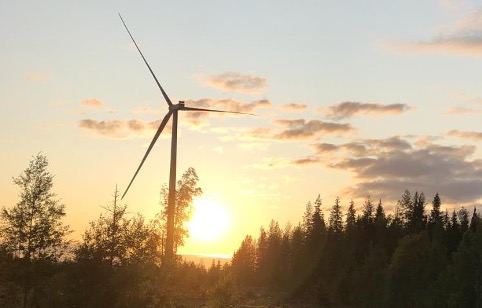 A big player Tuuliwatti Oy develops and builds modern industrial onshore wind farms. The company is Finland's leading wind power producer and operator with more than a decade of experience in the industry. In 2019, Tuuliwatti produced about 20 % of the country's wind...